Leaving the details to us grants you the time to enjoy your experience.
See All Benefits
Fully Organized
VIP Airport Meet + Greet
Airport Transfers & Ground Transportation
5-Star Accommodations 
Private Tours & Excursions 
Intra-country flights and transportation
We provide 5 Star accommodations for
our group trips.
See All Benefits
Daily Breakfast
24/7 onsite Sumanah Care Team
Welcome Dinner
Daily options for movement
Outdoor Activities
Farewell Dinner
A personalized hand-selected gift bag
We provide payment options so you can enjoy luxe travel without exceeding your budget. We can also create a custom payment plan that works for you.
Explore mindful travel with us. Our curated trips prioritize health, culture, and authenticity, with ample time for self-care and relaxation.
You don't have to keep waiting on friends to experience the world. Connect with travelers from every corner of the globe and build lasting connections with like-minded people.
We celebrate diversity and inclusiveness and support the healing and well-being of BIPOC, LGBTQ+, and marginalized communities. We always do our best to ensure your comfort and safety during your travels with us.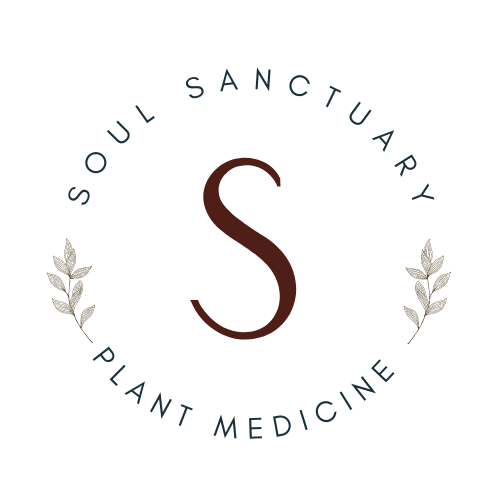 Sacred rest is a healing journey, a roadmap to well-being. We want you to give yourself permission to embrace rest, set boundaries, and seek sanctuary without any guilt, shame, or fear.
We gather to share our intentions, visions, and emotions to begin the integration process. It's a safe space for sharing, guided by our facilitators who provide life tools and prompts for journaling.
Our "diet" consists of plant-based meals that are full of flavor and prepared with locally sourced, fresh fruits and vegetables. We also serve freshly squeezed juices daily.
Our lush tropical jungle sanctuary is designed to interact with the surrounding environment. You will get to experience the beauty and diversity of the jungle firsthand.
We're committed to creating a safe space for BIPOC, and LGBTQ+, from all backgrounds to integrate powerful experiences into their daily lives for personal and communal transformation.
Our daily practice of mindfulness and meditation involves breathing methods, guided imagery, and other practices to relax the body and mind and help reduce stress.
Holistic Healing Modalities
Body Work
Sound Therapy
Indigenous Rituals & Ceremonies
Outdoor Activities
Fitness
Nutrition
Detoxing
Spiritual Ceremonies
Cacao Ceremonies

Cultural Ceremonies

Fire Ceremonies

Full Moon Ceremonies

Water Purification Ceremonies
Spiritual Life Coaching
Men's Coaching

Women's Coaching

Group Coaching

Health + Beauty

Group Empowerment
Sound Therapy
Sound Baths
Kirtan*
Drumming Circles
Ecstatic Dance
Detoxing
Ayurveda*

Juice Fasts

Plant-Based Detoxing + Nutrition

Local Cooking Classes*