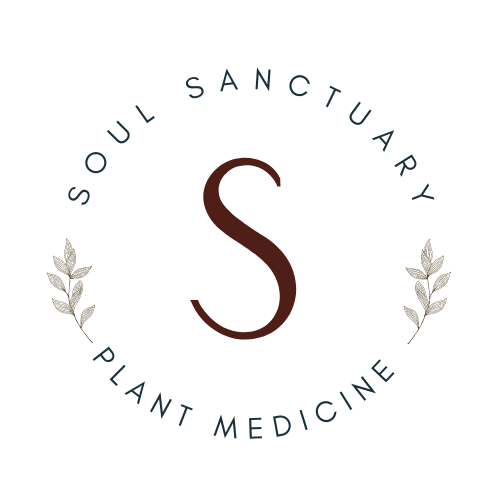 We invite you to rediscover and reconnect to your higher self at our therapeutic wellness retreats.
Sumanah Soul Sanctuary is a safe space to rest and recover from our busy lives. Our holistic health and sacred plant medicine retreats provide the time and introspection to support your wellness journey. Our retreats include ancient ceremonies and practices combined with modern healing modalities such as Yoga, meditation, breathwork, sound therapy, and much more. Come find your community and embrace self-love and personal growth in Sumanah Soul Sanctuary.
We offer three types of retreats each designed to support healing, release, and restoration.
N

We never compromise on safety

N

We honor and respect indigenous healing traditions and rituals

N

We believe that integration and community are key to well-being

N

We treat every living being kindly and with respect

N

We take care of our environment

N

We give back to our community

N

Love is our religion
Ireland
8 Days / 7 Nights Join us for the Radiant Renewal Women's "Food is Medicine" Detox Retreat in beautiful Southern, Ireland during Summer Solstice. Immerse yourself in ancient Celtic healing […]
Tulum, Mexico
Escape to Tulum for a Women's Womb Wisdom Retreat, a journey into the power of Indigenous wisdom, sacred plant medicine, and ancient healing modalities, guided by our team of world-class […]
Tulum, Mexico
7 Days / 6 Nights Experience the transformative power of nature on our 22-acre Jungle Oasis. Explore a private waterfall, relax in a saltwater pool, and nourish your body with […]
We partner with world-class facilitators to give you the tools and support you need for lasting transformation.
Shannon Amos
Brenden Durell
Mariposa Alcalde
Momodou Mambouray
Iván Acuna de San Miguel
Ira Calixto
Gina Breedlove
Miguel Angel
Aideé Carpediem
Niki Kuti
Marsha Shackleford
Oscar Bolívar